Mercantile – Custody & Settlements
Custody & Settlements Solutions for Fiat and Digital Assets
In addition to providing traditional fiat custody services in different countries, MBI provides custody & settlement services for digital assets.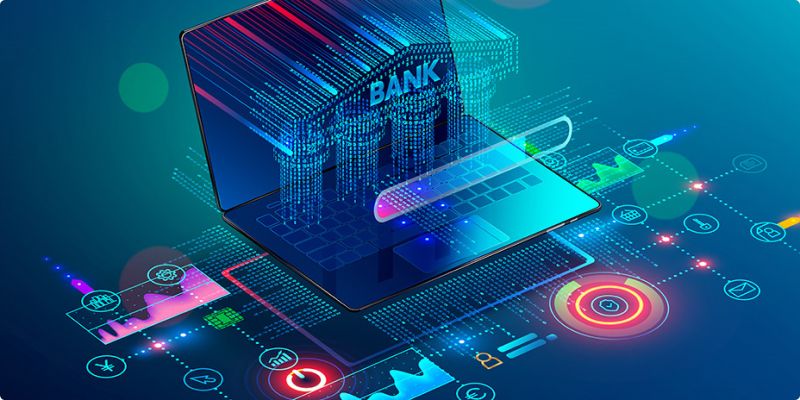 Flexible Fiat Custoday Solutions
Long-term and short-term custody accounts are available for individual or business clients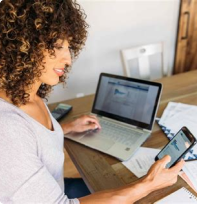 Individual Clients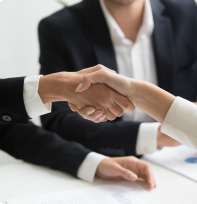 Business Clients
A regulated, secure, and qualified custodian
Licensed by Puerto Rico OCIF, with a SOC 2 Type 2 and ISO 27001 certifications pending.
MBI is licensed by OCIF as a cryptocurrency custodian, and we provided sure custodial storage of digital assets to individual, institutional and corporate clients using Ledger's cold storage technology.
Proprietary features developed in partnership with the Society for Digital Identity for compliance with KYC and BSA/AML regulatory requirements.
State-of-the-art security framework in partnership with Ledger to protect your digital assets.
Proprietary banking software with multi-level authentication for transactions to mitigate fraud and protect customer's assets.
Digital assets held in custody by MBI are protect standard insurance policies.