Mercantile – About Us – Our Story
Our Story
Mercantile Bank International ("MBI") is a licensed financial institution, organized as an International Financial Entity under the laws of Puerto Rico, with the goal of improving our specialized clients' global banking and payments experiences.
From its beginning, MBI has been a pioneer in the digital assets sector. As part of its original charter in 2019, MBI was granted the authority to custody digital assets, making it one of the first banks in the U.S. with such authority. A product of the vision of our CEO, Bo Collins, a former president of the New York Mercantile Exchange and an experienced entrepreneur and commodities trader, MBI was initially organized to serve as the clearing bank for a commodities exchange that was established to enable the trading of digital assets. However, volatility in digital asset prices, slower than expected institutional adoption of digital asset trading, and robust competition among incumbent exchanges led Mr. Collins to conclude that the Bank should pivot away from a business model focused solely on clearing digital assets.
To bring about this change, Mr. Collins recruited top-tier banking executives with extensive experience in banking, financial regulations and the broader financial markets. While still providing custody and settlement services for digital assets, MBI has now expanded its portfolio to include more traditional banking products, with a focus on investments, payments and custody services. With its new vision and capabilities, MBI leverages technology (proprietary and outsourced) to provide modernized banking services, unique investment options with attractive returns, and lower fees to clients.
Although MBI offers our customers traditional banking products and services, we are not just another bank. We offer a range of financial services designed to meet the needs of entrepreneurs and startup companies – especially those with a focus on clean technology, digital assets, and disruptive technological advances. More than a bank, we provide our partners with a mission to help innovators achieve their business and financial goals.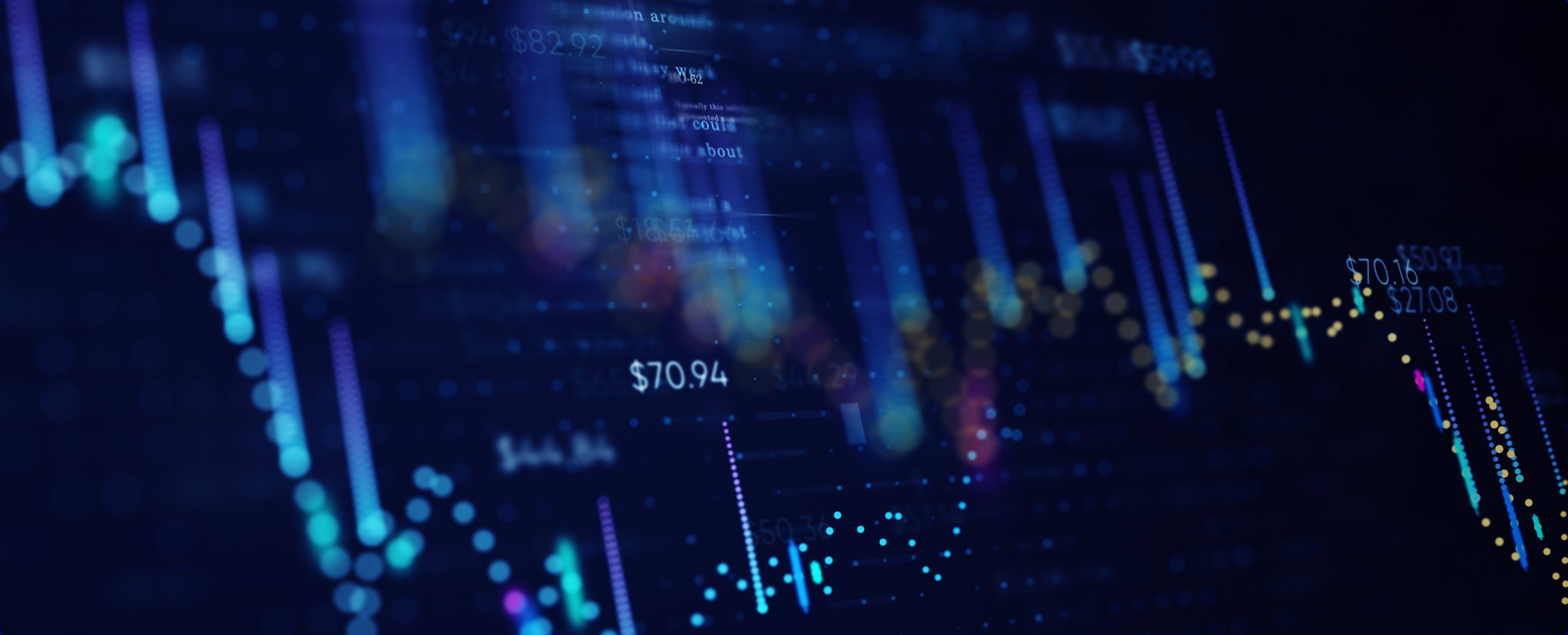 Bank Leadership
MBI's management team has a wealth of knowledge and expertise, with over 100 years of collective experience in the banking, financial services, and asset management sectors. Our executives have navigated volatile economic cycles and market conditions, as well as managed through several banking industry and broader economic crises, making them well-equipped to handle any challenges that may arise.
James R. "Bo" Collins Jr.
Chief Executive Officer
(CEO)
Eric H. Edwards
President
John Wyman
Chief Financial Officer (CFO)
R. Rene Carson
Chief Legal Officer &
Global Head of Compliance
Yarot T. Lafontaine
General Counsel
& Co-CCO
Audrey Henry
Chief of Staff
Kenneth M. Eason
Director of IT
& Business Operations
Nicholas R. Granato
Co-Chief Compliance Officer
BSA / AML Officer
James Samborski
Director of Security/Law Enforcement Liason
Start your financial journey
Mercantile Bank, a pioneer in the digital asset custody space, also offers individual and business banking solutions through traditional trust and custody accounts, and combines these services with cutting-edge global money transfer and payments capabilities