Mercantile – News – Mercantile Bank International Hires Alexander Soroka as Executive Vice President for Business Development
Mercantile Bank International Hires Alexander Soroka as Executive Vice President for Business Development
The Crypto and Fiat Custody Bank Seeks to Expand Custodial Assets
SAN JUAN, PUERTO RICO – Mercantile Bank International (MBI), a leading financial institution specializing in custody and payment solutions for both fiat currencies and digital assets, today announced the hiring of Alexander Soroka, in an initial move to take advantage of recent market dynamics and expand MBI's assets under custody.
With more than 25 years of combined experience in banking, technology, and cyber security, Soroka assumes the newly created role of Executive Vice President for Business Development at MBI, operating between Washington, DC, Miami, FL, and San Juan, PR.
"Alexander's deep knowledge of recent technological advancements in banking and his extensive financial industry connections will make him a valuable addition to the MBI team as we seek to capture more market share," said Bo Collins, CEO of MBI.
Soroka's previous roles include serving as Chief Technology Officer for a small bank, where he facilitated innovative improvements in OFAC verification practices and Credit Card payment processes. Previously he worked in the national security space, where he led the development of advanced technologies for the Department of Defense.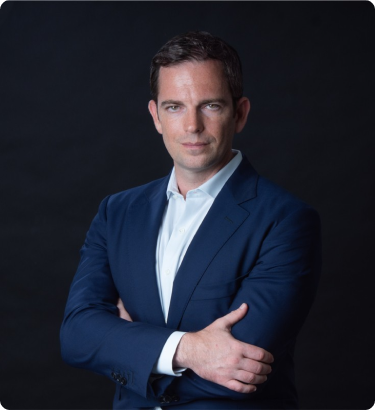 "We're thrilled to have Alexander as part of the MBI team. He really understands the tech and security aspects of modern banking, and his ability to merge technological requirements and strategic planning will serve MBI and its clients exceptionally well," added MBI's President, Eric Edwards.
Soroka holds and an MS in Information and Knowledge Strategy from Columbia University, an MBA from Rochester Institute of Technology, and a BS in Computer
and Information Science from University of Maryland, Global Campus.